Year 2
Welcome to Year 2!
In Year 2 our class teachers are:
2SC - Mrs Czyrko
2MH - Miss Hopkins
2MH- Mrs Gibbs
We are lucky that Mrs Greaves and Mrs Remes support us in the classroom. Mrs Mayne and Mrs Heffernan will also teach in Year 2 to cover PPA.
Our outdoor P.E. day is Friday so children will need to come to school in PE kit including trainers. Children will not need to bring uniform to change into.
Seesaw is a digital portfolio that gives you real-time glimpses into your child's school day. Seesaw helps you stay in the loop and gives you an opportunity to support your child's learning at home
Geography Driver-Spring Term
This half term the children will be exploring the Countries in the United Kingdom and their Capital Cities.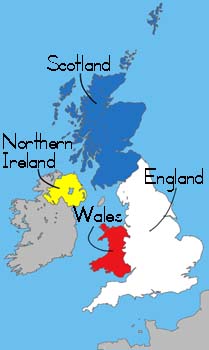 They will then visit the Seven Continents and their Oceans, with a specific focus on Australia.
Please take a look at the Seven Continents song below as we will be learning this in class with the children. Click on the link below.
Seven Continents Song - YouTube
Year 2 learning-Autumn Term 2021
Here is a snap shot of some of the children's learning across the curriculum!